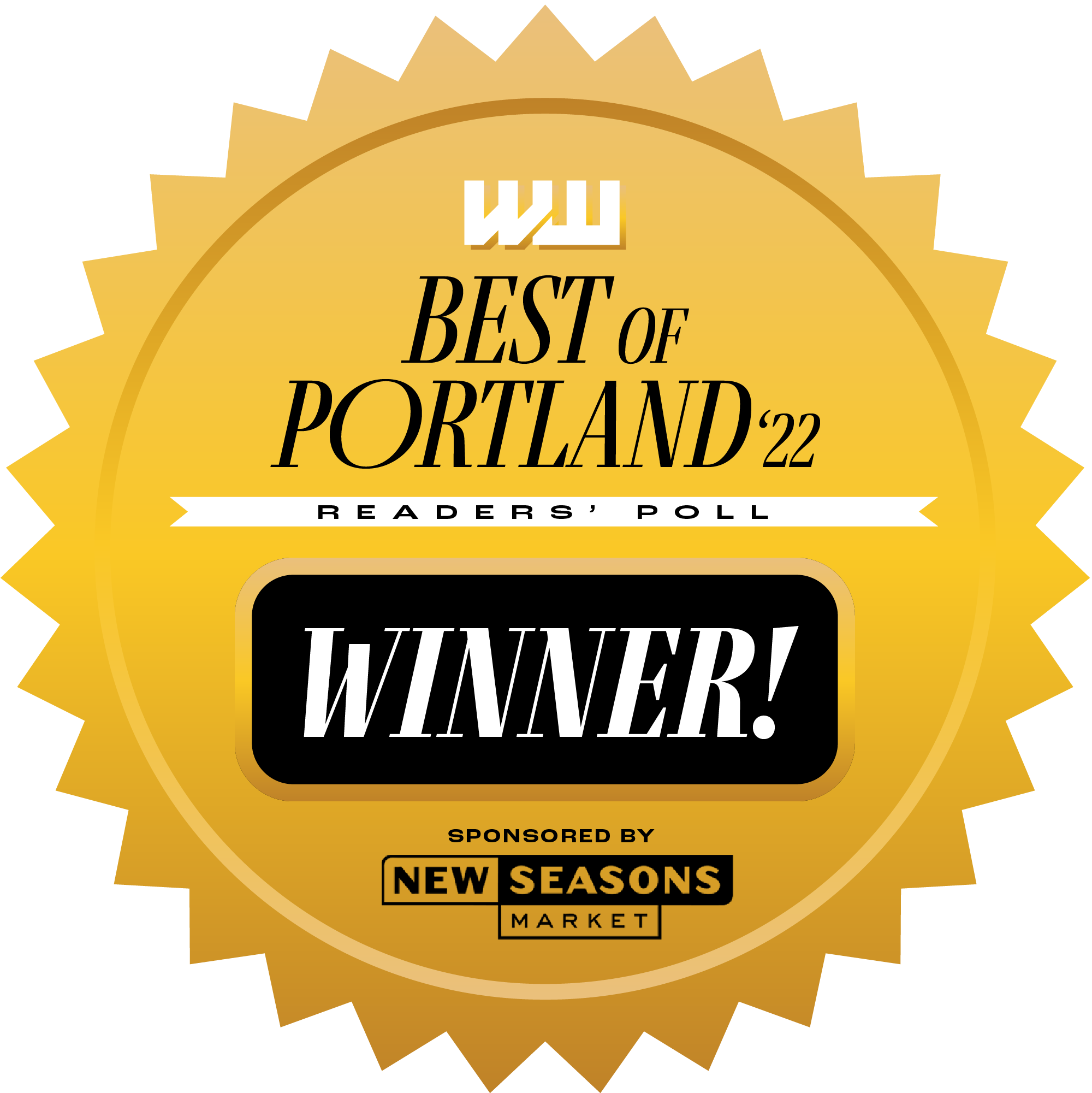 Portland Acupuncturists
Our Portland Licensed Acupuncturists have over 60 years of collective clinical experience to share with you. They specialize in pain management, injury treatment including after a bike or car accident and work or sports injury, as well as women's health, graceful aging, fertility, pregnancy and pediatrics.
Portland Chiropractor
2019 and 2020 Winner of the Willamette Week Best of Portland, Dr. Keenan Borgardt, is well-loved for his pain & injury expertise, his home-care recommendations and his excellent bedside manner. He specializes in Motor Vehicle Accident recovery, sports injuries and acute & chronic pain.

Portland Massage Therapists
Our skilled Massage Therapists provide Therapeutic Massage for all of your pain & injuries, including Motor Vehicle and Workers Comp. Each Therapist has an individual style but all are consistently great at what they do. We have a Wellness Plan that offers discounted treatments and accept a number of insurance plans.
North Portland Wellness Center

"I first came to you for help with chiropractic because of an automobile accident and consider myself very lucky to have found you. This wellness community is so inviting and friendly and the practitioners have all been very wonderful. Getting to know me personally as well as improving the health and decreasing the pain in my body. I would strongly recommend this care to all my friends and family."

K. S.

North Portland Wellness Center

"I highly recommend this clinic! The staff was very warm & inviting. My provider was very knowledgeable & I left with hope for healing :) "

J. J.

North Portland Wellness Center

"I love North Portland Wellness Center! First of all, they hire kind, compassionate, friendly receptionists whom I LOVE. They have created a peaceful, comforting atmosphere that produces a positive, healing experience no matter what. The practitioners are patient, hardworking, and talented, each in their own right. I would recommend all their services. "

Anonymous
Location & Contact Info
The clinic is located at 4922 N Vancouver Avenue just South of Alberta Street in the Williams District
Call us at: 503-493-9398                Fax us at: 503-493-9518
Contact us by email at npwc@northportlandwellness.com
Clinic Patient Hours 
*Sunday* Closed
*Monday* 11am -7pm
*Tuesday* 8:30am - 7pm
*Wednesday* 8:30am - 7pm 
*Thursday* 8:30am - 7pm
*Friday* 8:30am - 2pm 
*Saturday* 8:30am - 2pm

The clinic will be closed for the following holidays:
Thanksgiving- November 24th through November 25th        Christmas-December 24th through December 26th