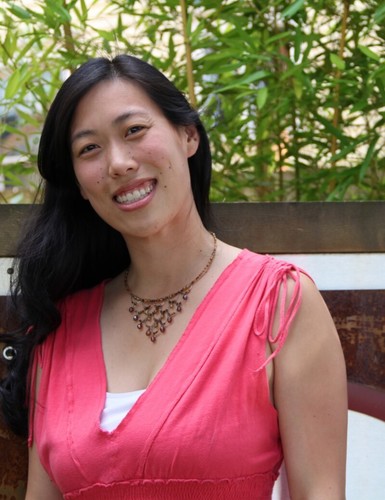 Mary Chen is currently in-network with Anthem BCBS, Aetna, Ash, Cigna, First Choice, Kaiser, Moda, Pacific Source, Providence, Regence BCBS, United Healthcare. She is currently not accepting new Kaiser CHP patients. She is also accepting Wellness Plan, patients without insurance and those needing treatment for a motor vehicle accident or work related injury.
Mary is a North Portland Acupuncturist who treats acute & chronic pain, sports and car accident injuries, women's health, pregnancy and more. She found her inspiration and joy of acupuncture through her grandfather. He was a renowned pharmacist and inventor who created one of the first adhesives for internal surgery as well as topical lotions to heal various skin conditions. He always said, 'Whatever you do, do it for the good of humanity.'
This motto followed Mary through college and graduate school. She wanted to make a difference on a personal level. Her interest in working with people physically, emotionally and spiritually advanced through her studies at the University of Texas at Austin where she focused on kinesiology and psychology. She continued her education at the Academy of Oriental Medicine at Austin concentrating on traditional Chinese medicine and tui na.
Mary uses a combination of acupuncture, herbs, cupping, tui na (asian body work) and sports medicine to treat numerous conditions such as pain, sports injuries, allergies, migraines, emotional imbalances, digestive issues, insomnia, PMS, menopause, cancer support, stress, and fatigue. Her focus in sports medicine emphasizes the value of effective training techniques, recovery time and maintenance. Mary works with a variety of athletes and enjoys supporting them on and off the field, court, track or trail. As the leader of the North Portland running club and director of USA Fit Portland, she is dedicated to promoting preventative care by encouraging patients to seek an active lifestyle, healthy diet, exercise and integrative medicine.
Mary is currently a member of the Providence Board of Foundations for Cancer Research.
Winner of Natural Awakenings Magazine "Nattie Awards" for Favorite Acupuncturist in 2014 & 2018.