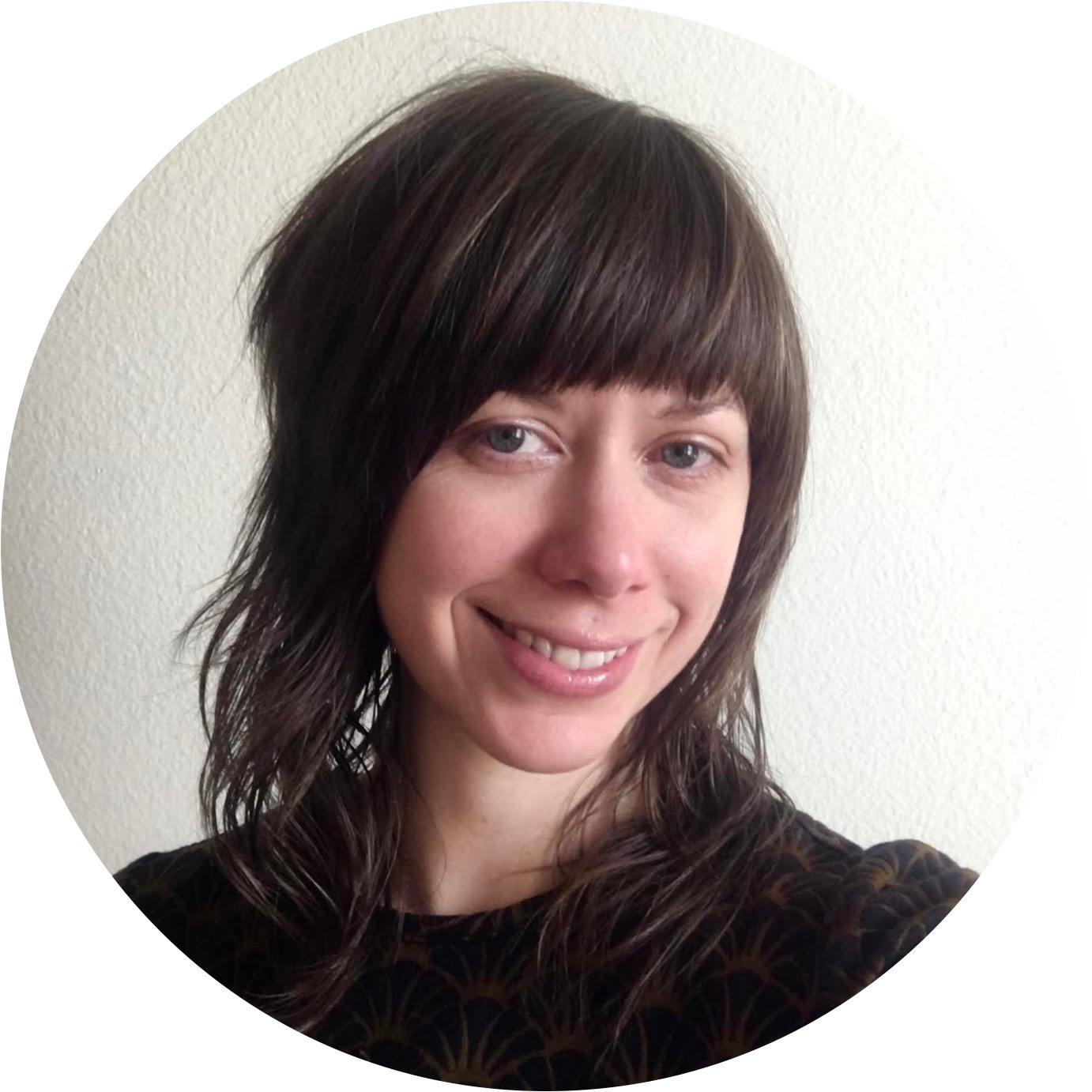 Laura Good, LMT
(she/her/they/them)
"I never really loved getting a massage. I love the concept and idea, but the experience has never been great until today. I had hands-down the best massage of my life. Everything about it was so relaxing and
Laura
is an incredible masseuse with beautiful, calming energy. For anyone who is on the fence about getting a massage or has even had trauma, she is your go-to girl. Ten stars ⭐️ if I could!!"
"I recently had a deep tissue massage by
Laura
Good, LMT and it was hands down the best DTM I've had in over a decade.
Laura
checked for my comfort level BEFORE going to work and my having to shout "Ow! Too much!". I had no bruising later that night or the next day as I have had with other LMT's in the Portland Metro/Vancouver area. I really appreciated that she didn't attempt to force conversation but was open to chatting if I was. Overall a great experience, I will be back, and highly recommend
Laura
!"
License #26560
Currently Accepting/In-Network: Laura is currently accepting patients with car/motor vehicle accidents and work-related injuries, as well as the NPWC Wellness Plan and patients without insurance.
Laura has been supporting individuals as a Licensed Massage Therapist since 2015 and has developed the skill sets of health & wellness coaching as another tool to support and empower individuals on their paths toward a holistic expression of health and wellbeing. Laura's passion for diving deep into the body to help people investigate and interpret their body's communication and heal their pain is balanced by her desire to offer nurturing, soothing, relaxing touch that supports nervous system regulation. She provides trauma informed care and has a special interest in supporting individuals living with chronic and acute injuries, chronic pain and tension due to postural imbalances, repetitive strain, chronic illness and autoimmune disorders, as well as emotional and psychological stressors. Nurturing a sense of safety and calm is at the heart of her approach whether addressing mechanical or emotional factors. She draws upon a variety of techniques to create a richly therapeutic experience that is tailored to each person's unique needs. Modalities include deep tissue, lomi lomi, mayfascial release, myofascial cupping and trigger point therapy.

Laura's own healing process informs her intuitive touch, empathetic presence and curiosity. Her own experiences with addressing injuries, chronic pain and chronic illness have bolstered her enthusiasm for the power of self efficacy, the cultivation of inner wisdom and the importance of taking an active role in achieving the optimal health and healing one desires. Her hope is to guide others to know this power in their own lives.

A massage session Laura involves a consultation to identify the specific issues a client is looking to address, as well as a check in to note progress or changes for returning clients. Laura collaborates with clients to come up with a treatment plan and uses a variety of techniques to address their individual needs. Laura's presence is calm and focused. Her touch is precise and intuitive when addressing problem areas and interwoven with broad, soothing strokes to help integrate the work and bring the body back into a state of wholeness and connection.

In her free time, Laura enjoys gardening, hiking, cooking, moving her body, taking neighborhood walks to admire all the gardens, learning about medicinal herbs and how to make plant medicine.